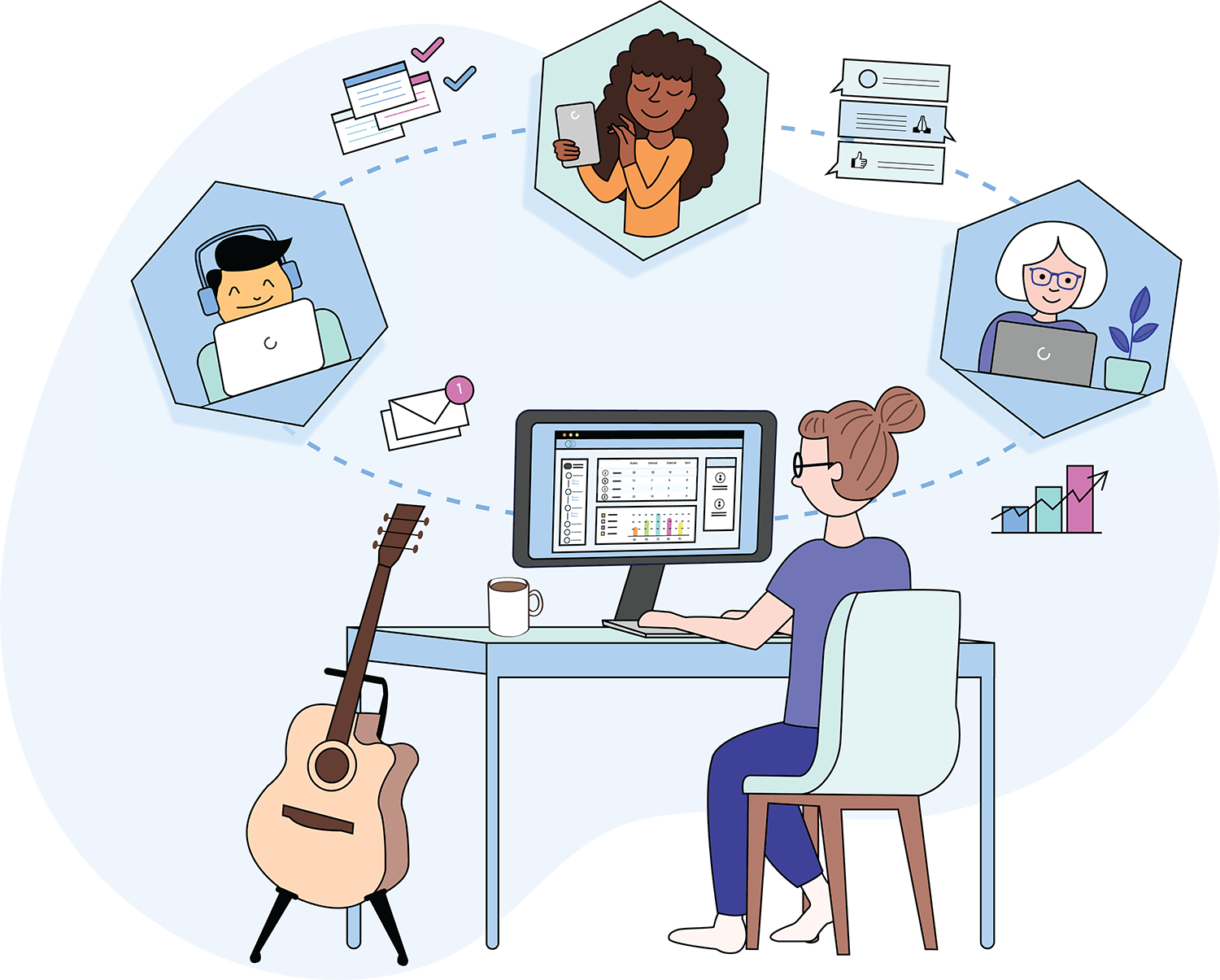 Boost engagement and performance 
With Good4work, teams get to know each other and recognize strengths and positive impact. We help teams provide continuous feedback and maintain ongoing coaching conversations.
Our Employee Engagement software help develops soft skills and ties employee performance back to company values.
Recognize employees and teams
Good4work is a Total Talent Recognition software with a mission to harness the power of Web 3 to increase Team and Employee Engagement by recognizing and rewarding talent for individuals and teams.
It complements traditional talent management tools with an inspiring approach for teams.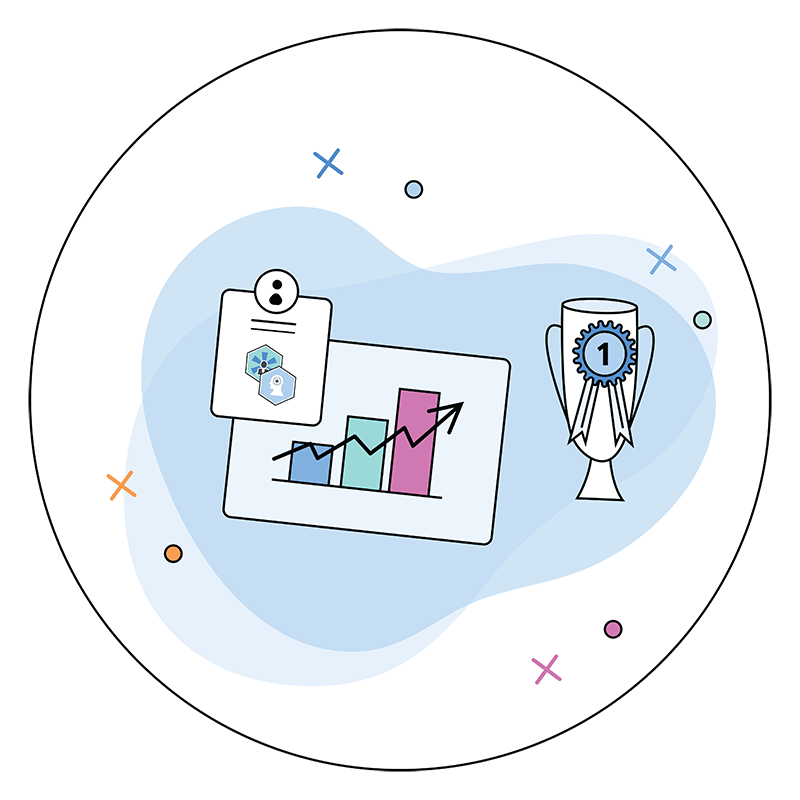 RECOGNIZE TALENTS AND CAPTURE EXPERIENCEs
Good4work Employee Recognition Software  allows everyone- from peers to external customers – to send kudo- badge with positive, relevant explanations that add value to the assessment process. Kudo badges are customizable and can be easily integrated into your retention program.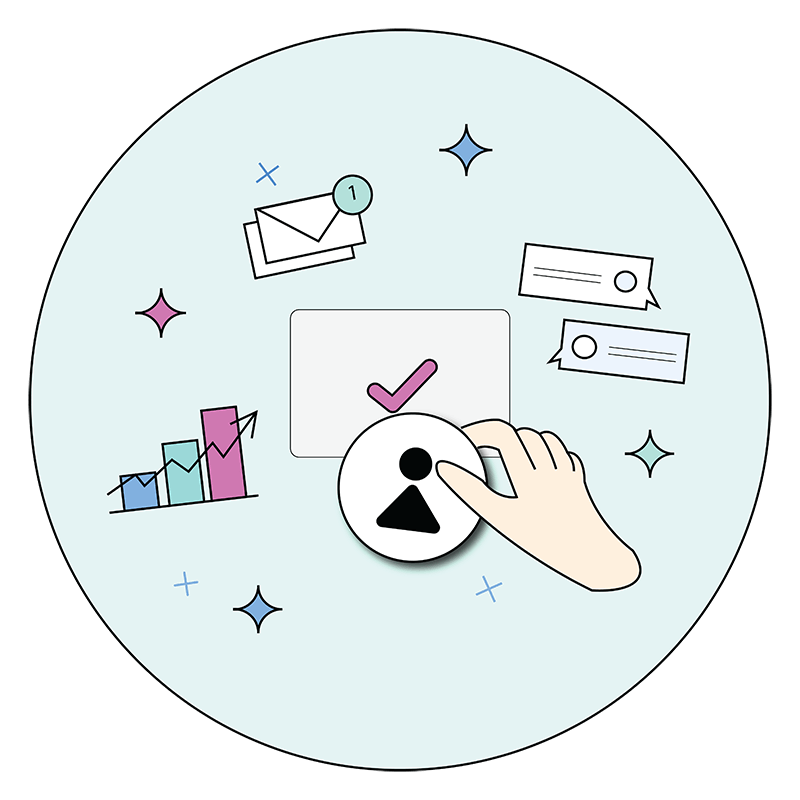 EMPOWER MANAGERS
 Develop managers by teaching them coaching and constructive feedback skills. Templates guide managers on how to provide feedback and build good habits effortlessly. Access to profiles allows managers to leverage individual and team performance and assist them with performance reviews.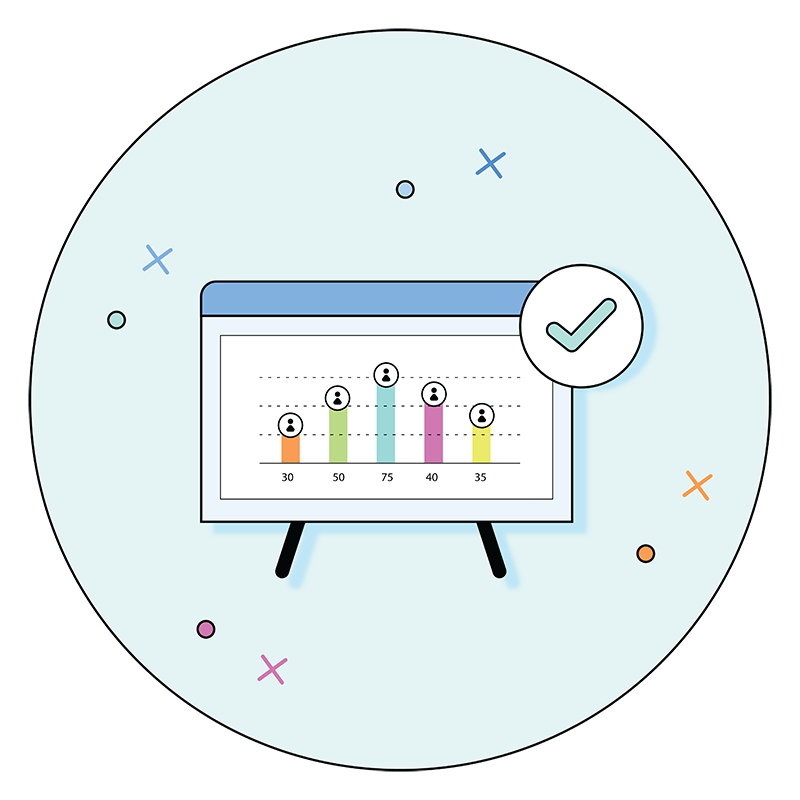 PROMOTE ACCOUNTABILITY AND AUTONOMOUS TEAMS
Share top priorities for teams and individuals to facilitate weekly one-on-ones meetings with managers and direct reports. Clear and transparent goals assist managers to have meaningful and efficient conversations to increase productivity.
IMPROVE HYBRID work EXPERIENCE
Our employee rewards and incentive software Good4work is backed by positive psychology and years of experience leading teams. Positive messages are public and amplified while development conversations remain private. 
Why building a high-performing culture of Trust and Transparency
Lack of trust affects productivity and often stems from inconsistent or poor communication. The best work environments promote social norms that foster a positive and inclusive atmosphere.
Streamline the review process with data
A 360-degree overview provides transparent insights to assist with employee reviews.
Access kudo-badges, peer and customer feedback, and performance within the team to provide a fair assessment to employees that increase productivity and overall employee engagement.
And the beauty of Web 3 helps employees keep their Proofs of Recognition ™ forever through NFTs badges to build their careers. For employers it reinforces their Employee Value Proposition and branding.
"Good4work is really great to keep up with the team to know what's going on, it's a way to find out about them and how to encourage them."
Beatrice, CEO, San Francisco
"The best virtual Manager is the future of work, and it starts by bringing this humanity back in this increasingly and permanently, distributed world. Good4work is a great first step for this."
Kamel, Account Manager, New York
GET OUR FREE EBOOK
Learn How To Build Virtual Trust In Your Hybrid Team