1. Look up for the right model of leadership to build your style
2. Be aware of cognitive biases
3. Stop the vicious circle about being always on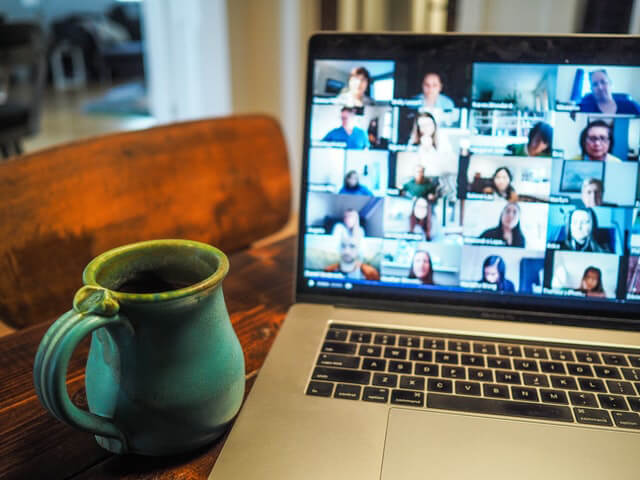 We're starting to understand what really matters for leadership in a remote environment. Do we take the Twitter route on the "forever" WFH experience? What was still the future of work only a few months ago has become our reality. By force of circumstances, whether we...
When you ask people born between 1982 and 2004 – our millennial generation – what motivates them to do their best at work, they'll tell you salary comes first, followed by positive impact, work culture and recognition.